INTRODUCTION
How To Implement GDPR
Receive FREE GDPR guide on your email and place GDPR PIN on your website.
Make first steps implementing GDPR.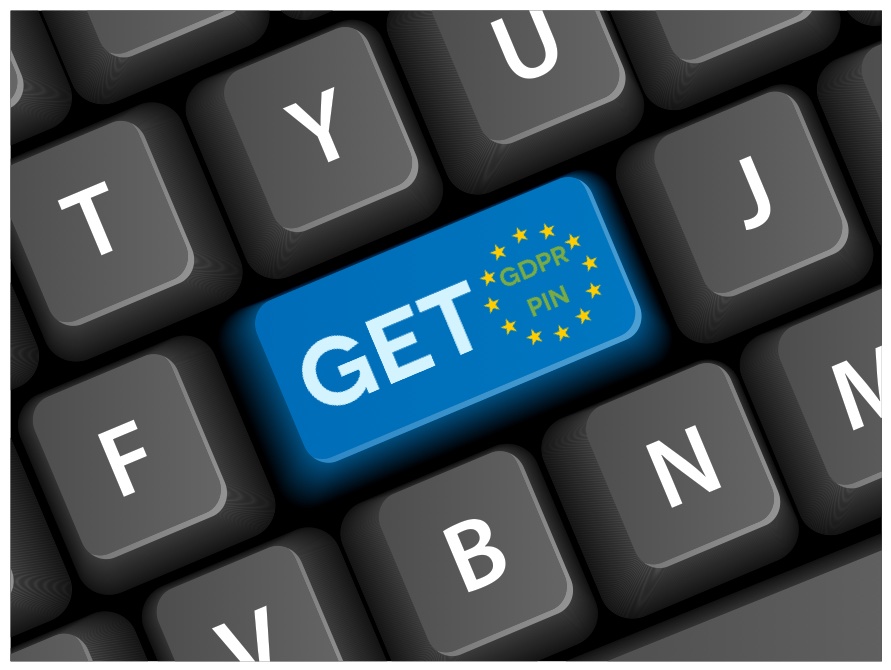 1. SEND
Enter your website domain and email. We will send you short GDPR 5 step guide and GDPR PIN that you can place on your website.
2. READ
Read short PDF guide that you have received, become informed about GDPR and make first step!
3. PLACE PIN
Place PIN on your website. Inform your visitors that you respect their privacy and will become GDPR compliant.
QUICK GUIDE
How To Become GDPR Aware
And respect user privacy.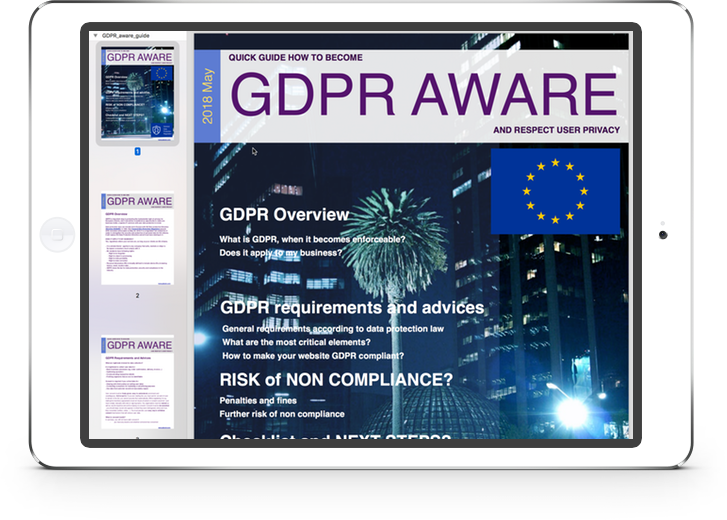 PRICING
Our service is FREE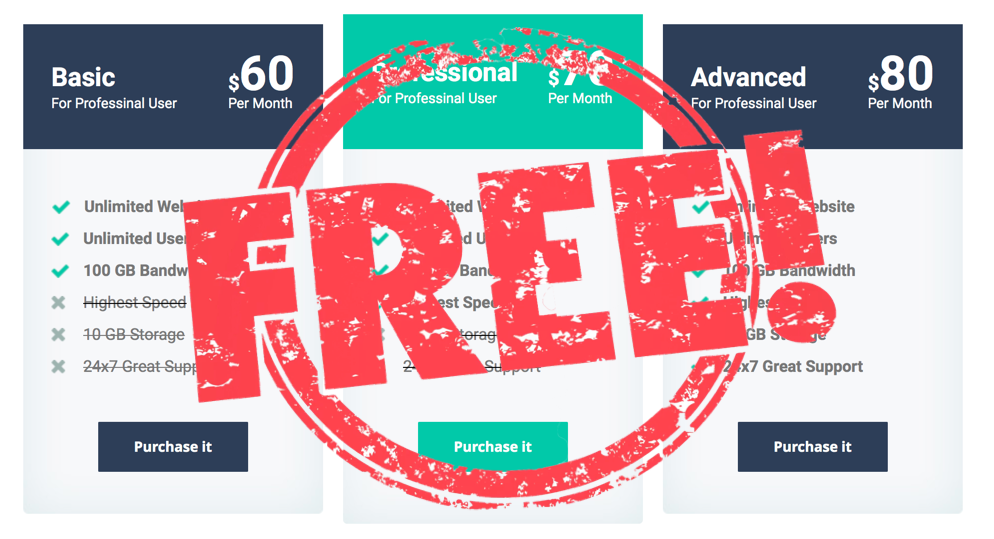 Maybe you have wondered why is our service FREE? First we respect user privacy and want to support new EU effort to protect users! We think that citizens should not be treated as goods. Paradigm that if "product is FREE - you are the product" is fundamentally wrong approach. We do not plan to send frequent emails (maybe once per month, or even more seldom), only when there is important update or experience worth sharing. At anytime you can unsubscribe (and we will respect that!).
Checkout what GDPR Pin looks like